OUR BIKES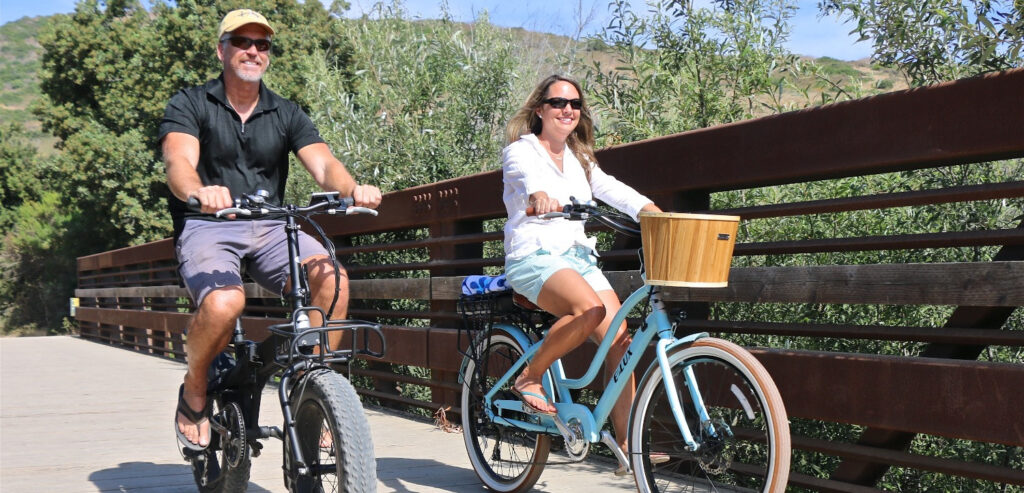 E-LUX BIKES
Comfort, Accessibility, Fun…and… Miles of Smiles!
E-Lux Electric Bicycles was formed to provide people the opportunity to experience the performance, ease, and thrill of riding electric bikes.
We offer an exclusive line of electric bikes unlike any other. Our bikes are custom designed and built with the highest quality parts to ensure they exceed industry standards. E-Lux Electric Bikes were recently voted Best Electric Bike for 2016 and 2017 with our line of beach cruiser electric bikes!
Whether you want to ride for the day or a lifetime, we can accommodate you. Come explore what luxury cruising is all about and let the adventures begin!